The Agility Equipment has a New Home!
We now have a storage container at Lena Loop Park and will be holding the summer classes there. A special thanks to all those who helped with the move. A lot of hard work!
Unloading the New Unit at Lena Loop Park
Moving the Final Items into Storage
The Crew Deciding Where to Put the Final Items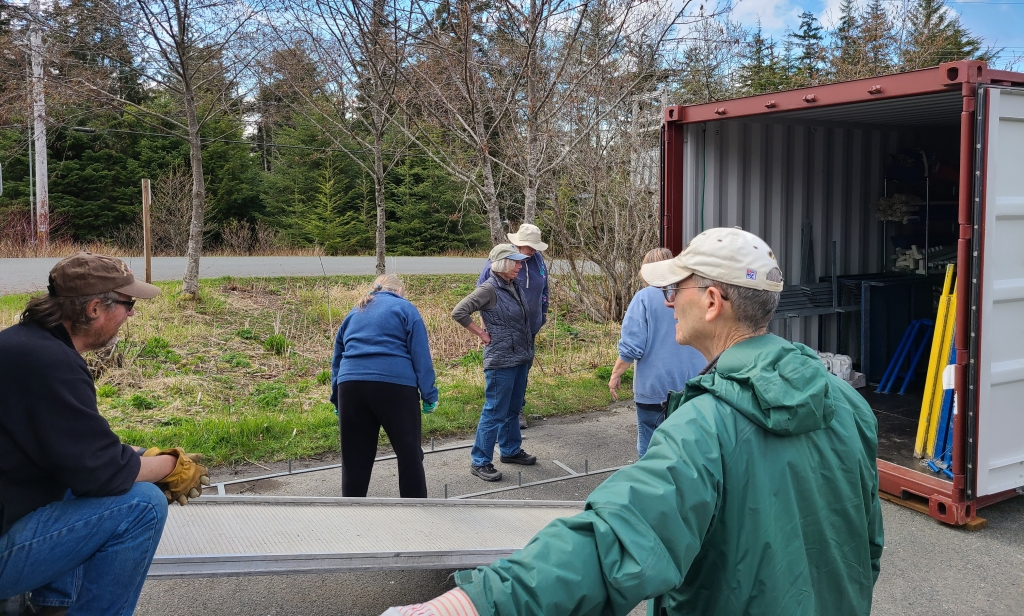 Our New Agility Equipment Home at Last!